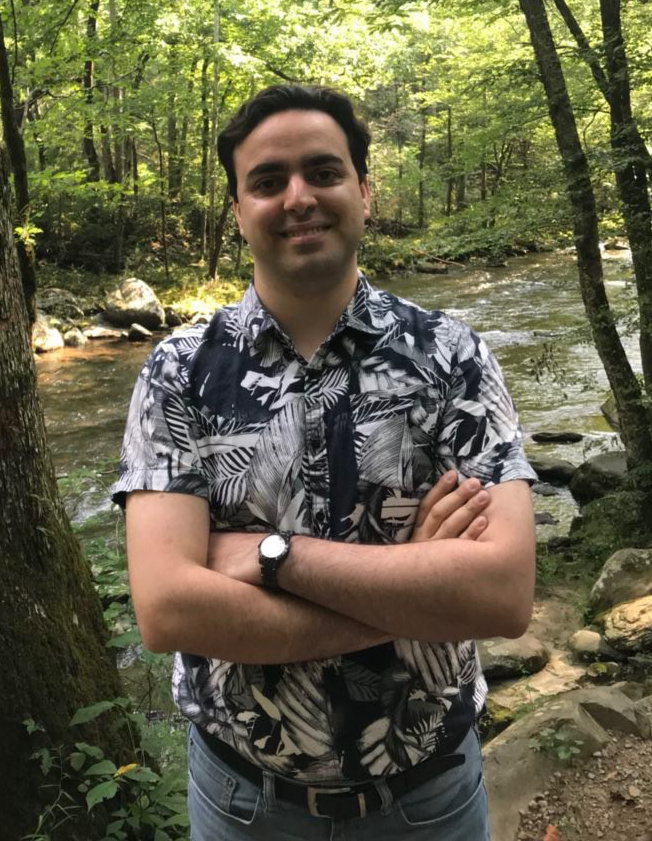 Dr. Ahmad Vasel
Assistant Professor of Mechanical Engineering
E: avaselbehagh@tntech.edu
Phone: (931) 372-6468
Read More
---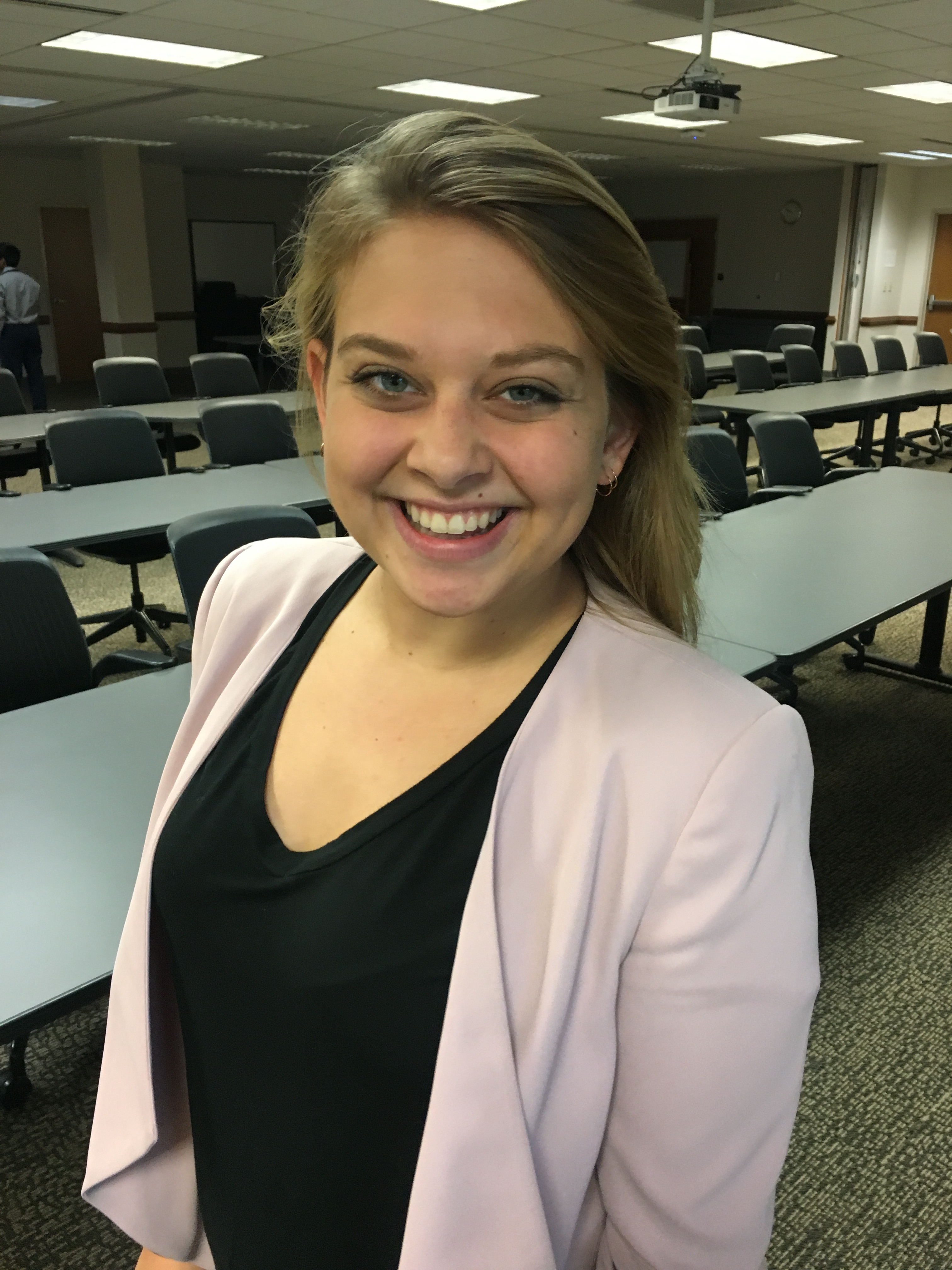 Madison Dittner  (M.SC. Student, Summer 2018 – present)
E: medittner42@students.tntech.edu
Madison's research is focused on wind power forecasting, as well as designing a blade-less wind turbine.
---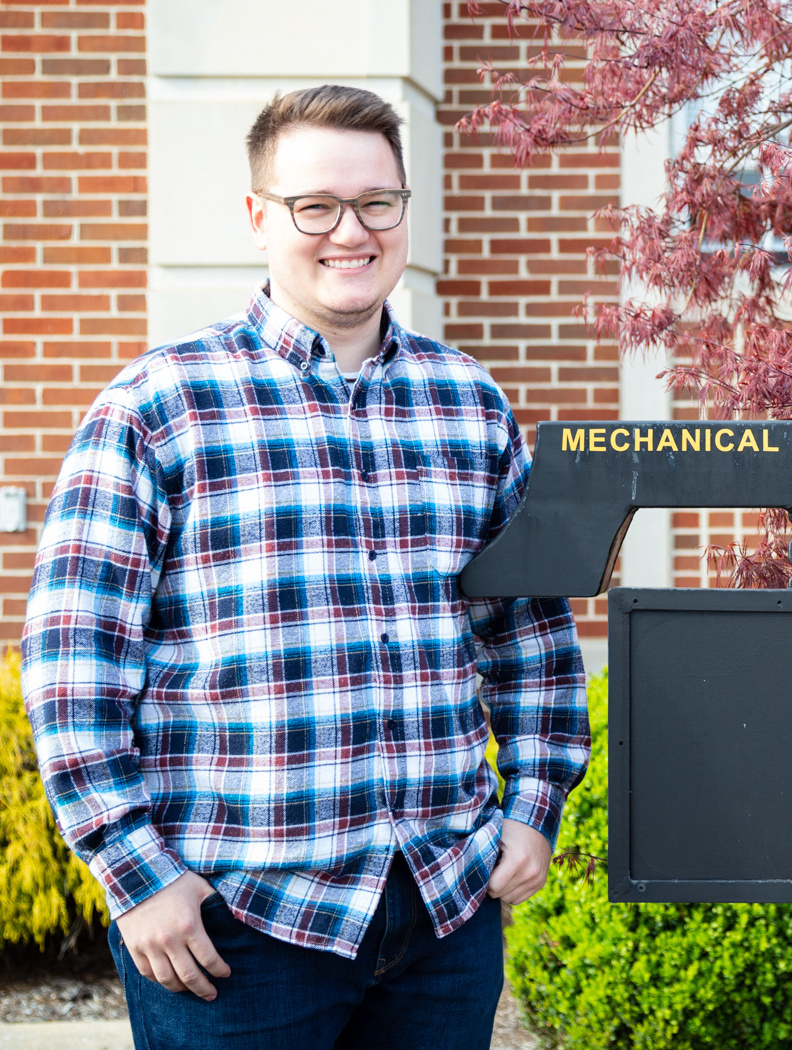 Cody Long (M.Sc. Student,  Summer 2018 – present)
E: cslong42@students.tntech.edu
Cody's research includes designing and studying a storage-integrated hydro-kinetic power generator.
---
Ryan Nash (M.Sc. Stu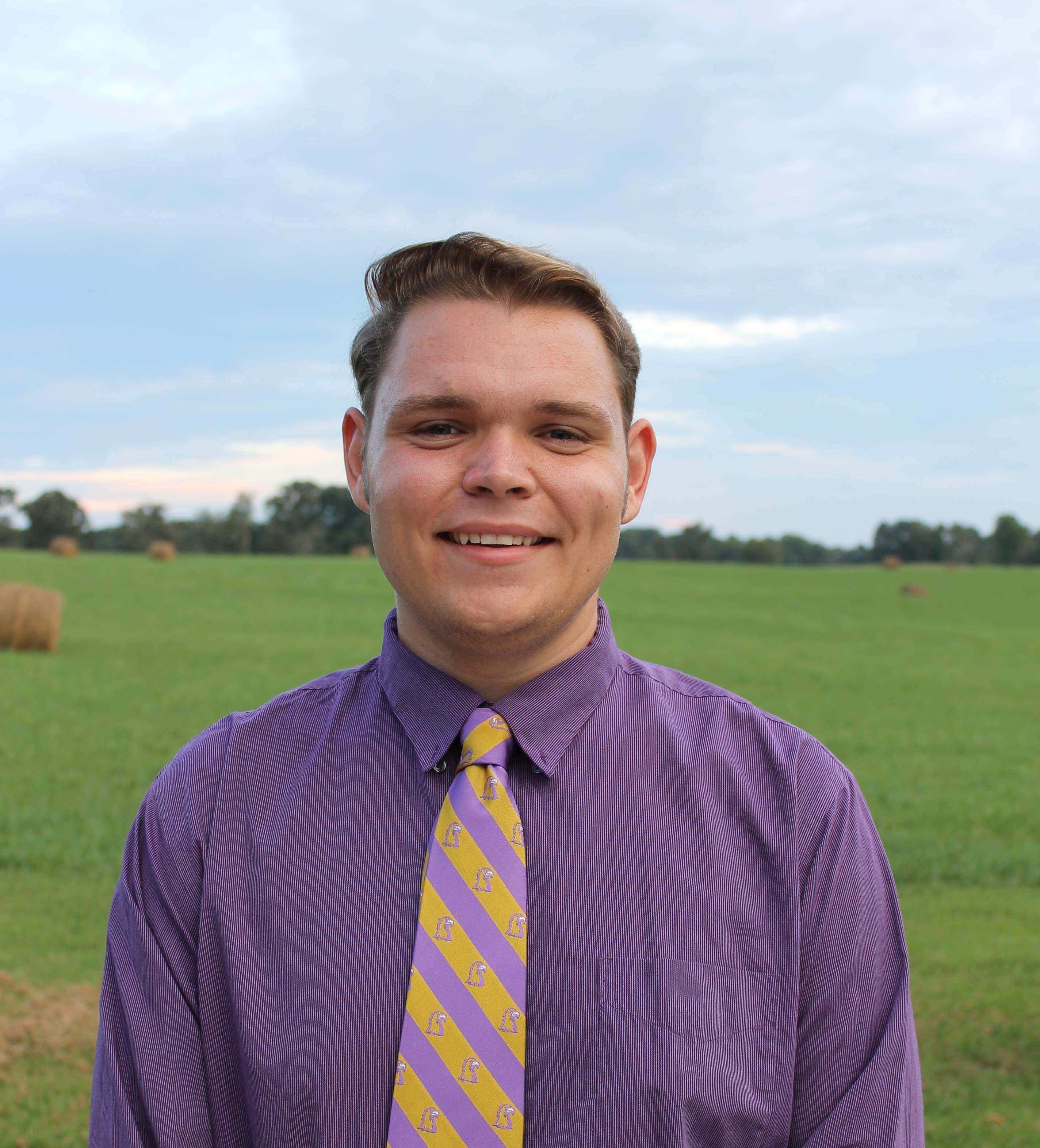 dent, Fall 2018 – present)
E: rrnash42@students.tntech.edu
Ryan develops technologies to steer wake of wind turbines in order to improve performance of utility-scale wind farms.
---

Trenton Preston (Undergraduate Student, Summer 2018 – present)
E: tcpreston42@students.tntech.edu
Trenton received CISE (Creative Inquiry Summer Experience) grant to research the potential impact of buoyant vortex rings on floating objects.
---