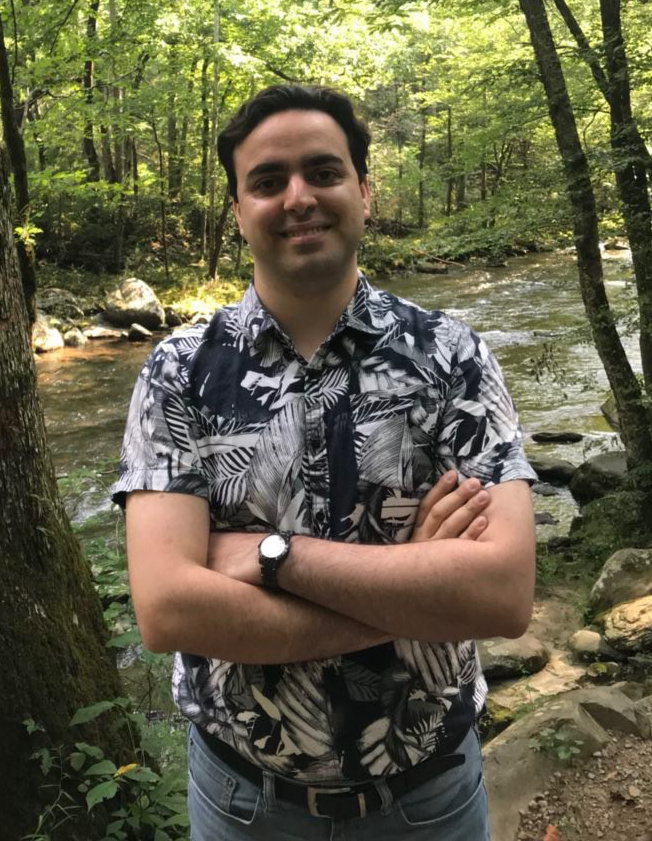 Ahmad Vasel, PhD
Assistant Professor of Mechanical Engineering
E: avaselbehagh@tntech.edu 
Profile
Dr. Vasel-Be-Hagh joined TN Tech's Mechanical Engineering Department in Fall 2017. He is the founder and principle investigator of the Fluid Mechanics Research Laboratory. His research interests include fluids mechanics, heat transfer, and thermodynamics for engineering applications, particularly energy conversion and storage technologies.
---
Current Research Assistants / Students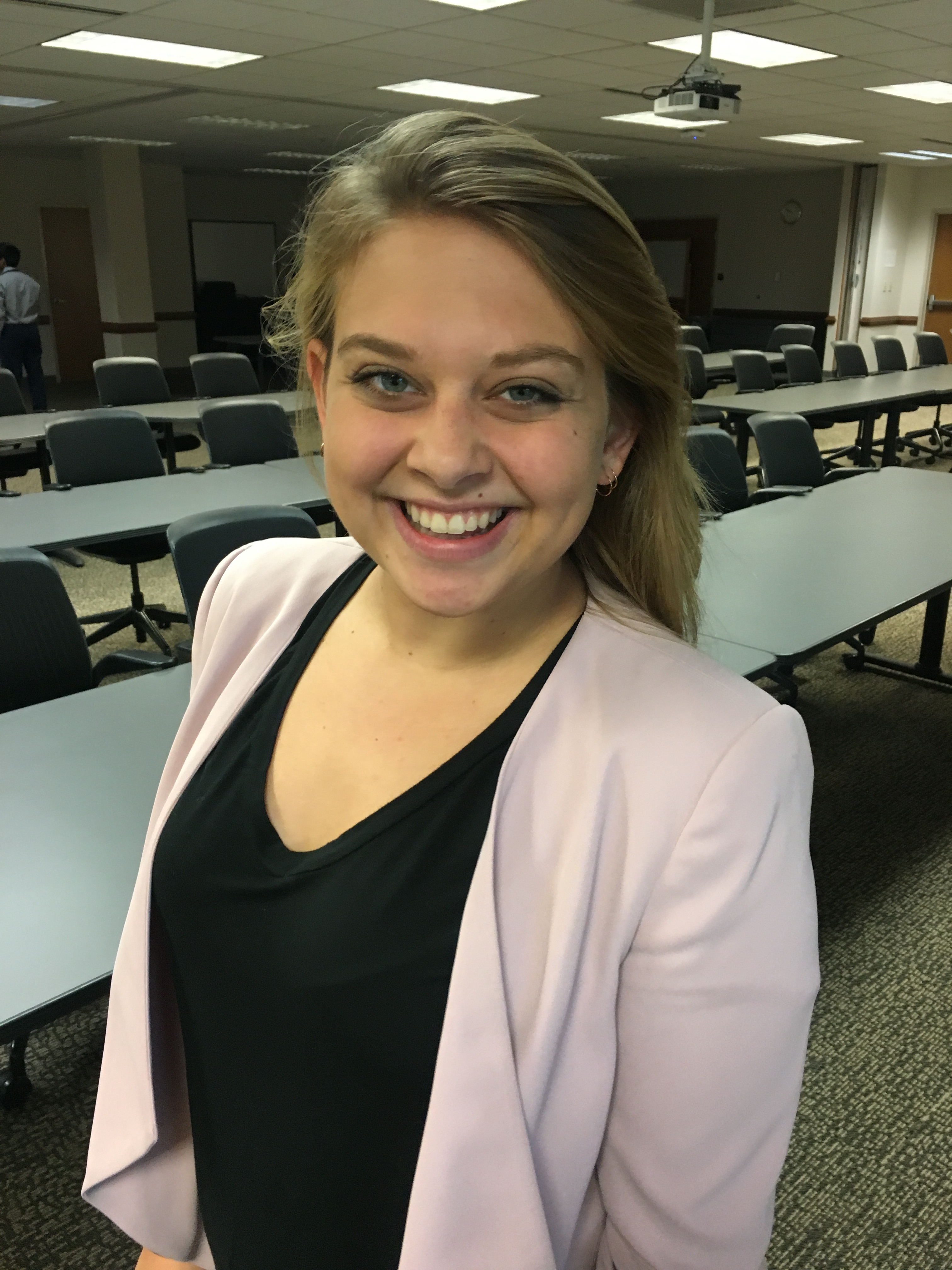 Madison Dittner
M.Sc. Student (Summer 2018 – present)
E: medittner42@students.tntech.edu 
Madison's research is focused on developing a numerical platform for geometry optimization. Madison has developed a Genetic Algorithm that employs two commercial software packages (ANSYS and Solidworks). The GA model assigns values to the parameters that are used to characterize the geometry of interest. Solidworks makes the geometry and forwards it to ANSYS. Fluent module of ANSYS develops a CFD simulation for the new geometry and forwards results of interest back to the GA model. GA uses the simulation results to modify the geometric parameters. This continues until the optimal geometry is research. Madison uses TN Tech's high-performance computing cluster to conduct CFD simulations.
---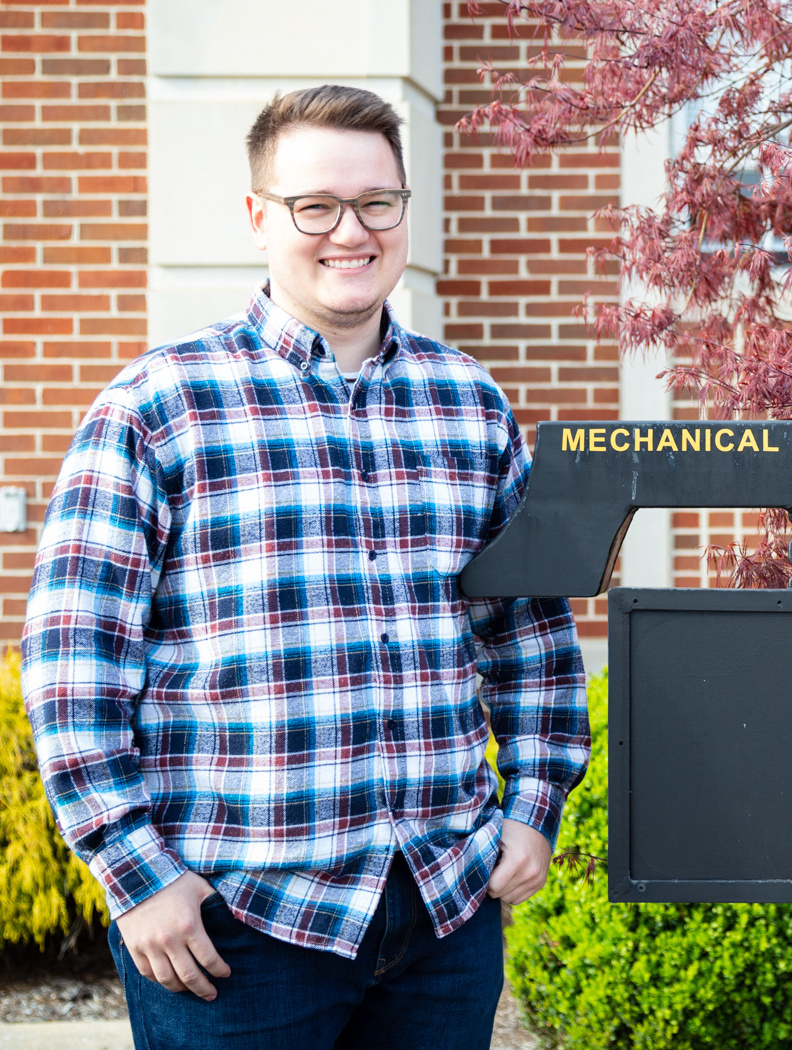 Cody Long
M.Sc. Student (Fall 2018 – present)
E: cslong42@students.tntech.edu 
Cody studies flow over a finite, buoyant, flexible cylinder that is free to oscillate within the turbulent boundary layer of a solid bed. Cody's research, which is based on computational fluid dynamics, is crucial for many engineering applications, including design and development of a specific offshore power-generating energy storage. We have come up with a pretty easy, but effective strategy for developing two-way fluid-structure simulations where the structure (a cylinder in Cody's research) freely responds to the flow.
---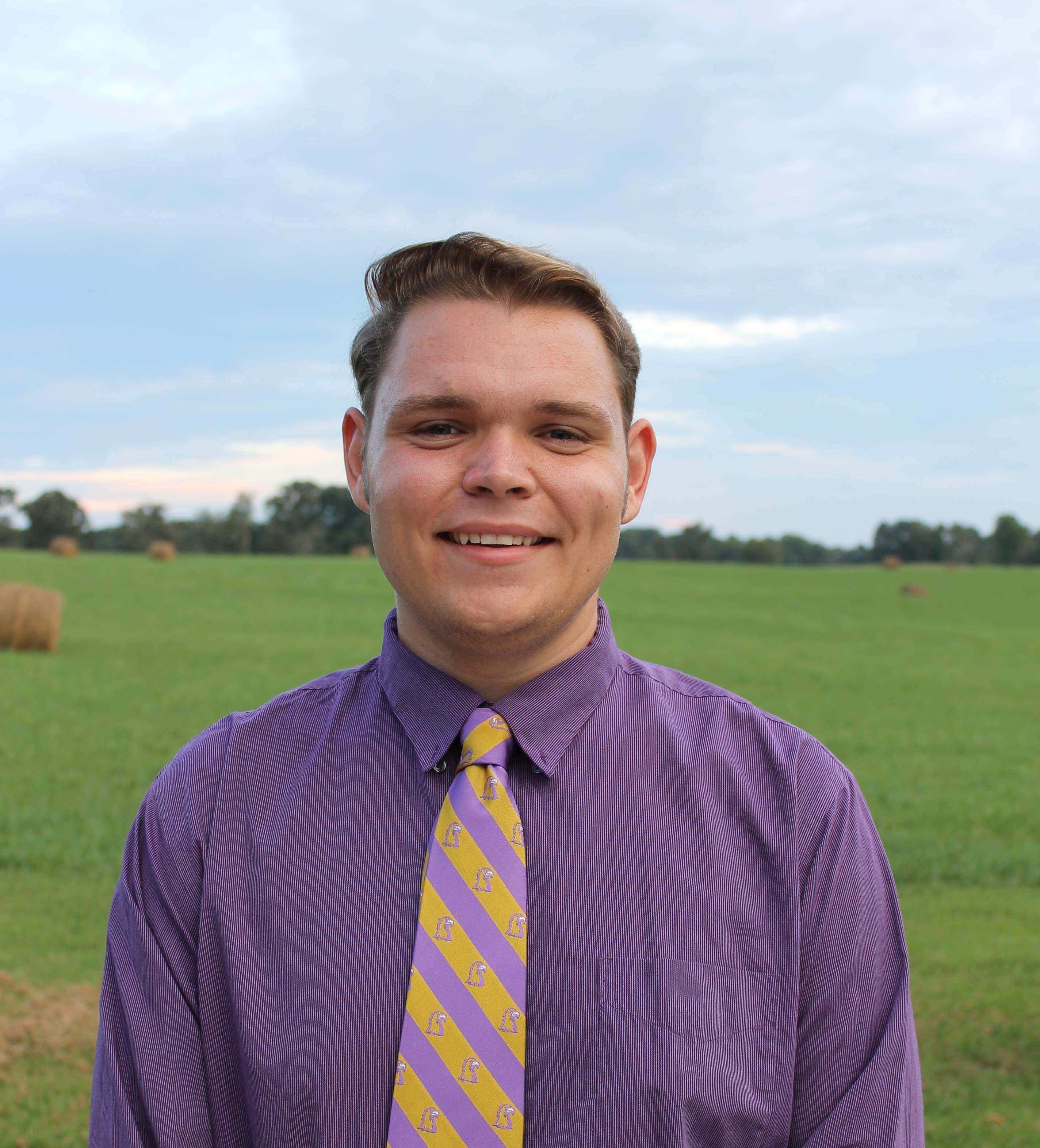 Ryan Nash
M.Sc. Student (Fall 2018 – present)
E: rrnash42@students.tntech.edu 
Ryan develops technologies to steer wake of wind turbines in order to improve performance of utility-scale wind farms as a whole. Ryan designed, fabricated, and programmed the fully automated, 3D traverse system that is currently being used at the research wind tunnel. He greatly contributed to design and fabrication of the rest of the the wind tunnel too. Ryan uses our research wind tunnel to conduct his research.
---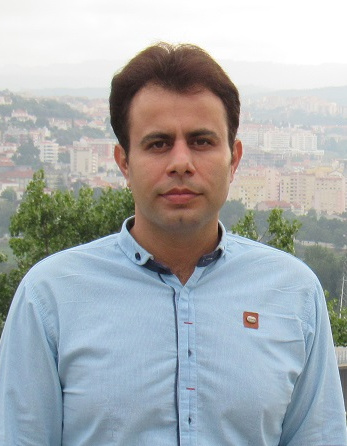 Reza Nouri
PhD Student (Spring 2019 – present)
E: rnouri42@students.tntech.edu
Reza studies aerodynamics of wind farms using Large Eddy Simulations.
---

Douglas Clark
PhD Student (Summer 2018 – present)
E: kuchemegrad@me.com
Doug is pursuing his Ph.D. degree while holding a full-time position as an R&D staff member at ORNL. Doug's research is concerned with characterization of Uranium aerosols..
---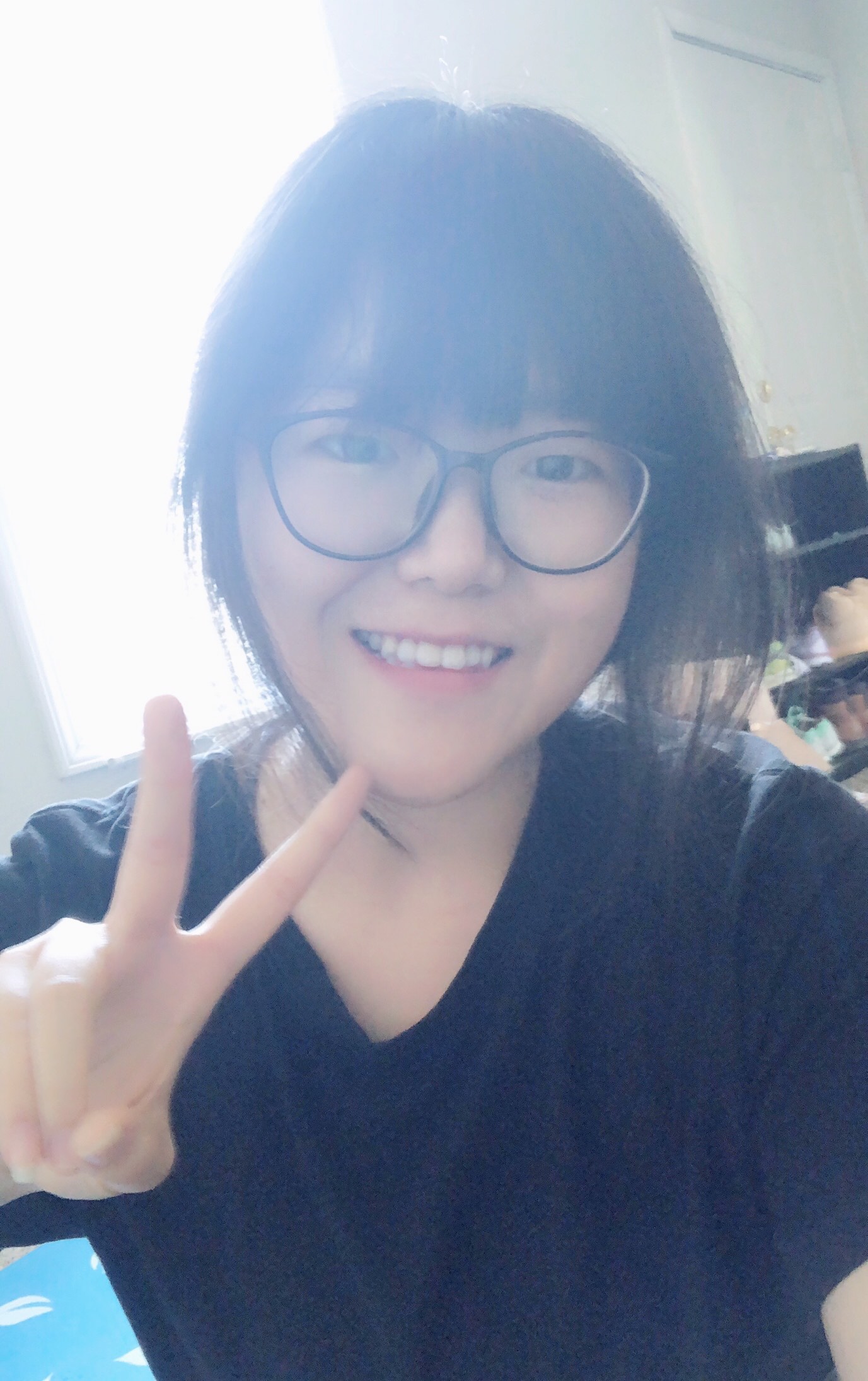 Yang Zhao
M.Sc. Student (Spring 2020 – present)
E: yzhao42@students.tntech.edu
Yang  is researching whether adding control surfaces to the blades causes the individual efficiency of wind turbines to improve, or their aerodynamic interactions with their downstream counterparts to decrease..
---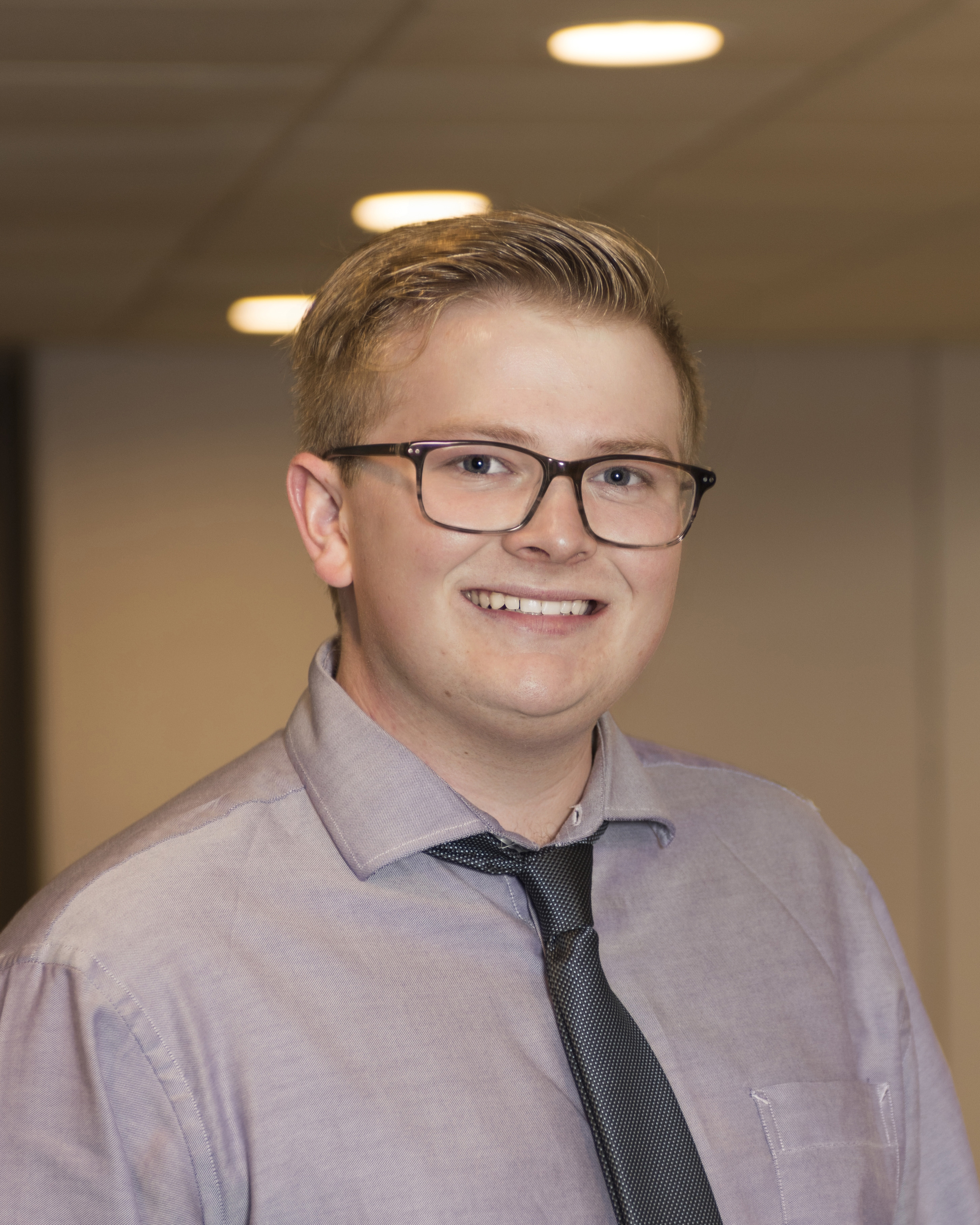 Logan Unsere 
Research Assistant (Spring 2019 – present)
E: ljunser42@students.tntech.edu
Logan is investigating potential options for enhancing power production of vertical axis wind turbines. Logan's research received TN Tech's CISE (Creative Inquiry Summer Experience) grant.  
---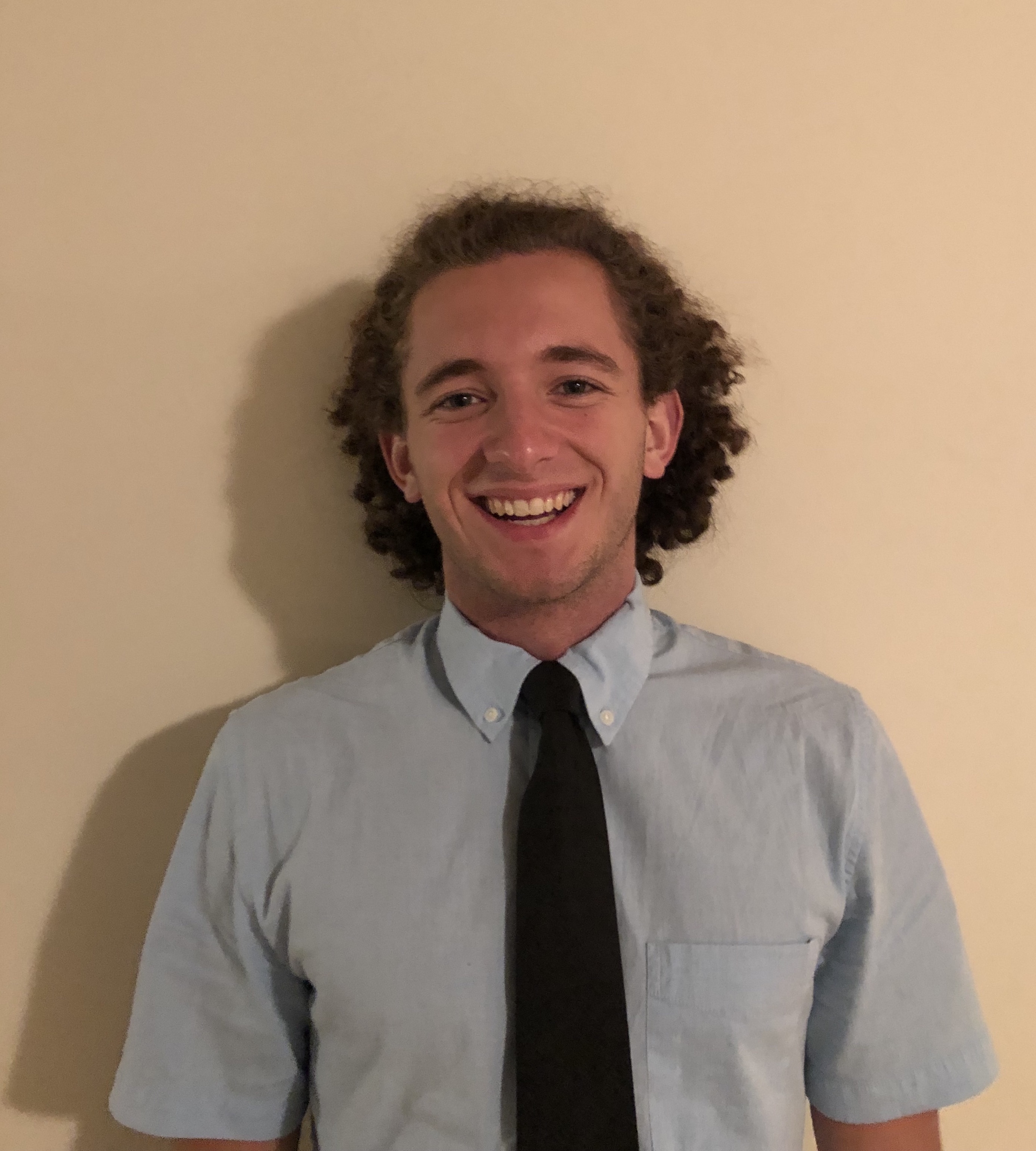 Andrew Davis 
Research Assistant (Summer 2019 – present)
E: aldavis43@students.tntech.edu
Andrew investigates aerodynamics of damaged wings. 
---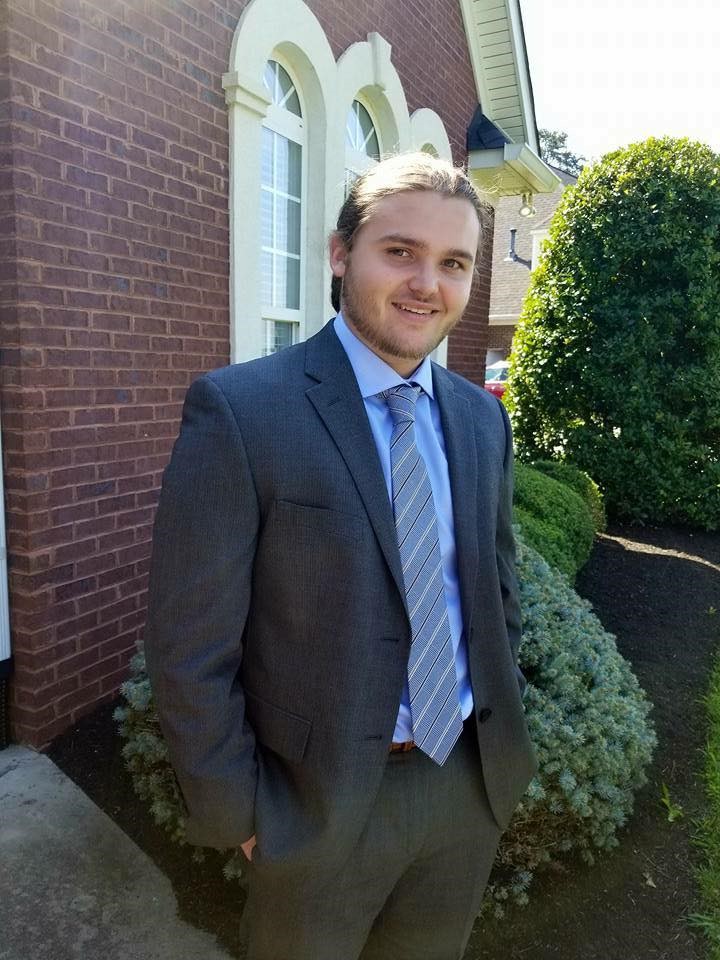 Joshua Nichols
Research Assistant (Summer 2019 – present)
E: jsnichols42@students.tntech.edu
Josh assists FMRL with computer programming and software development. Josh also assists us with developing user interfaces for some of our sponsored projects. 
---

Adam Becklehimer
Research Assistant (Fall 2019 – present)
E: ambecklehi42@students.tntech.edu
Adam, a computer science major, assists FMRL with applying Machine Learning to Mechanical Engineering applications..

---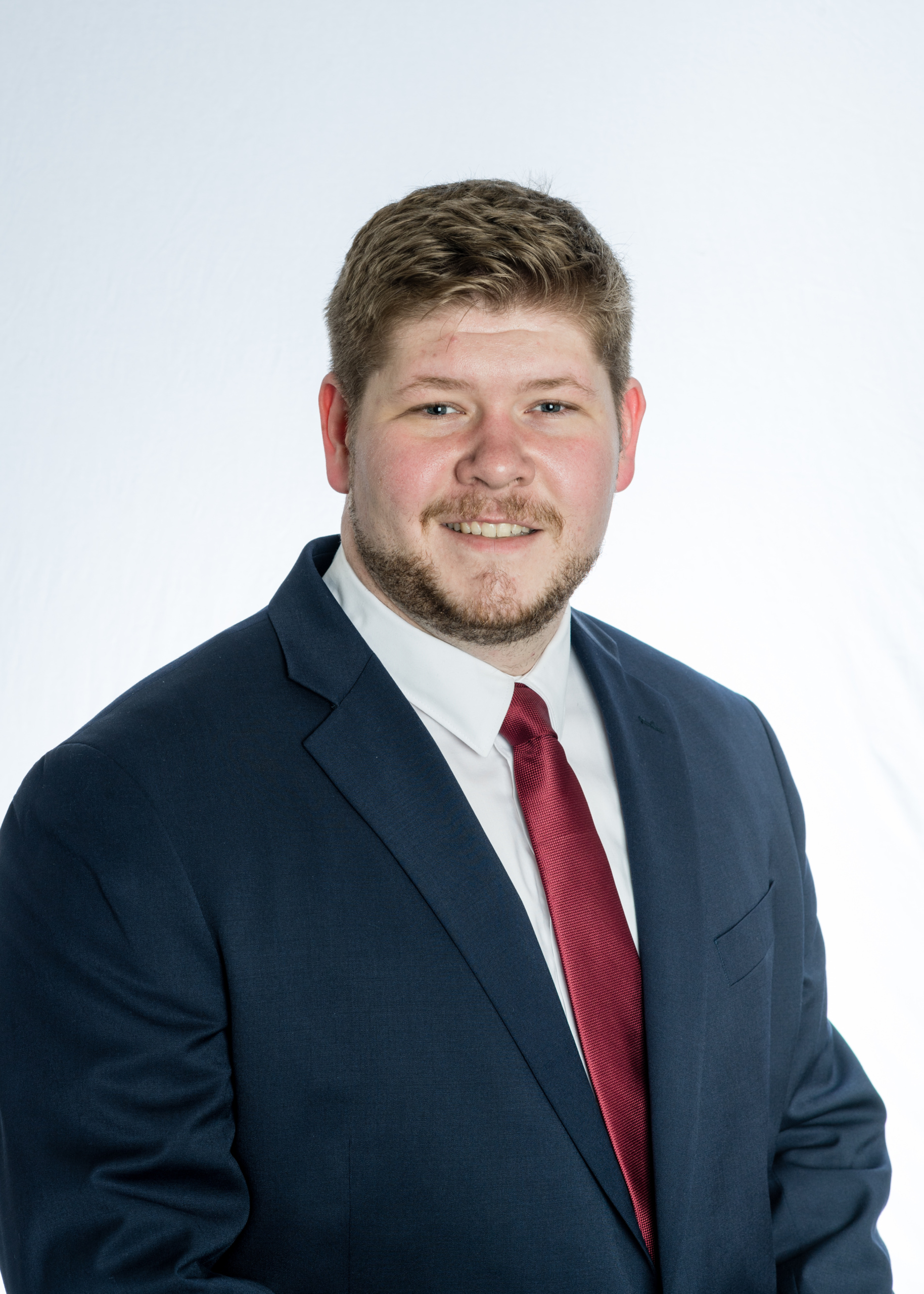 Stephen Foltz
Research Assistant (Spring 2020 – present)
E: spfoltz42@students.tntech.edu
Steven is developing a detailed design for an underwater power-generating energy storage concept. This detailed design requires him to conduct extensive thermodynamics, heat transfer, dynamics, and solid mechanics analyses..
Former Research Assistants / Students

Trenton Preston 
Research Assistant (Summer 2018)
E: tcpreston42@students.tntech.edu
Trenton received CISE (Creative Inquiry Summer Experience) grant to research the potential impact of buoyant vortex rings on floating objects.