2023 — Congratulations to Reza Nouri for successfully defending his Ph.D. Dissertation!   
2023 — FMRL contributed to the organization of the Engineering to Adapt symposium, which took place on June 22 and 23 at the University of Windsor, and served as a platform to unite stakeholders, enthusiasts, and experts from academia, industry, and the public sector! The primary objective of the event was to engage in thoughtful discussions about the pressing challenges we face and to enhance existing solutions that promote responsible living!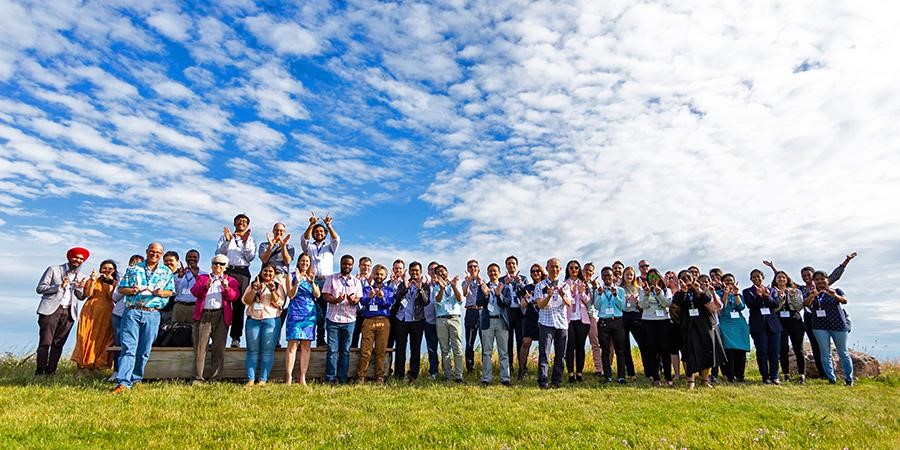 2021 — Douglas Clark becomes FMRL's first Ph.D. graduate!