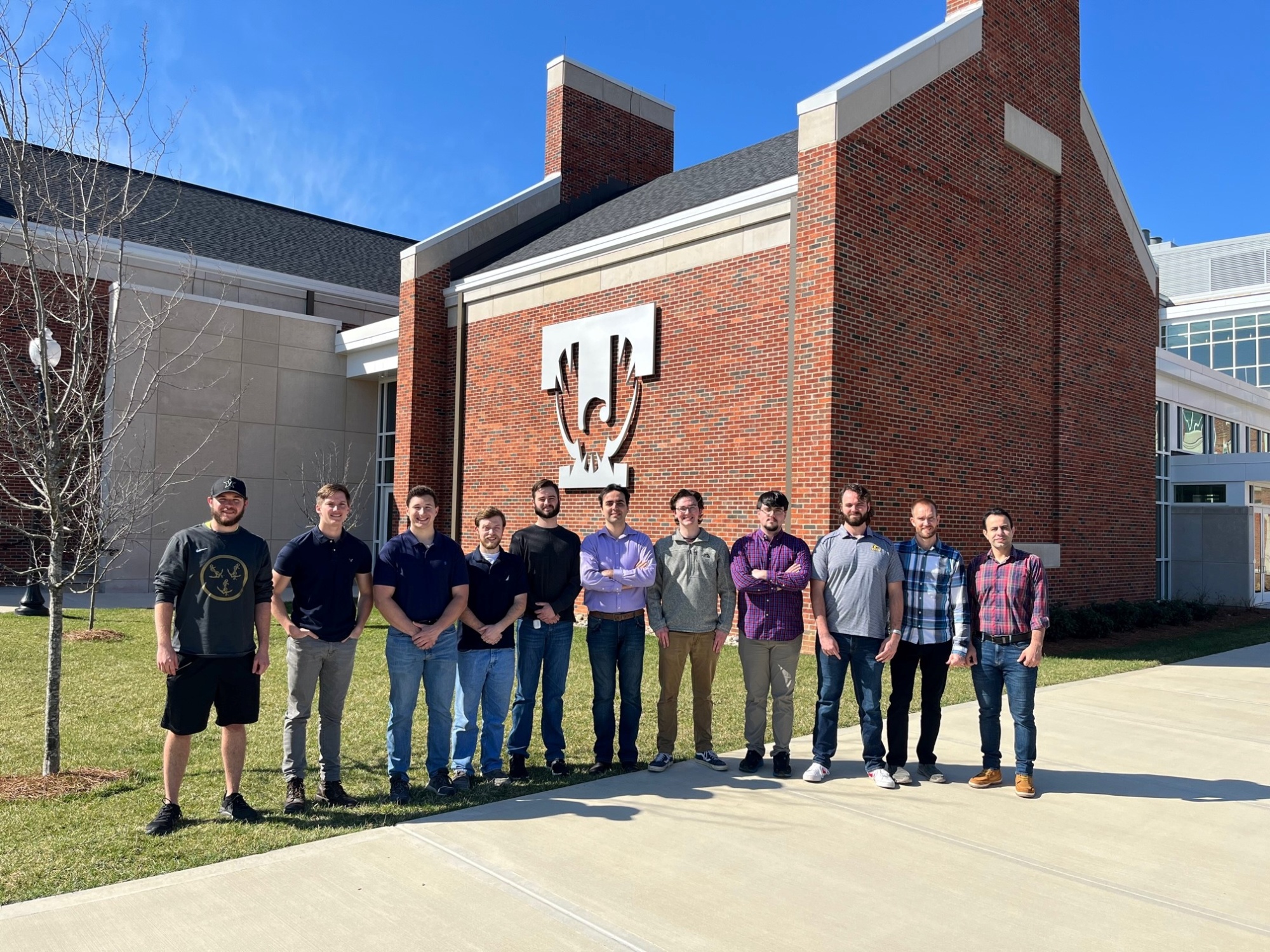 A thorough understanding of the mechanics of fluids enables engineers to design more efficient and more cost-effective engineering systems, including power plants, energy storage plants, energy systems, vehicles, airplanes, and submarines.
At the Fluid Mechanics Research Laboratory (FMRL), hosted by Tennessee Technological University, we develop numerical simulations and analytical models in concert with laboratory and field experiments to deepen our understanding of fluid mechanics and transport processes. We specialize in heat transfer, turbulence, vortex and wake dynamics, bubble dynamics, and optimization for defense and energy conversion/storage applications.
The lab has hosted 26 student researchers, five at the Ph.D. level, seven at the M.Sc. level, and 14 at the undergraduate level. The lab has been instrumental in providing some hands-on experience to the Fluid Mechanics course, a mandatory junior-level course for Mechanical and Civil engineering students. Several hundred students enrolled in Fluid Mechanics courses have visited and used the lab. The lab has been awarded more than $1 million by external sponsors, such as the National Science Foundation and the Tennessee Valley Authorities. Tennessee Tech University has also granted the lab more than $250,000 in startup and other research and instrumentation awards. FMRL uses these awards to cover student researchers' salaries and tuition and purchase supplies and equipment required for our research.
Our current and former sponsors include: