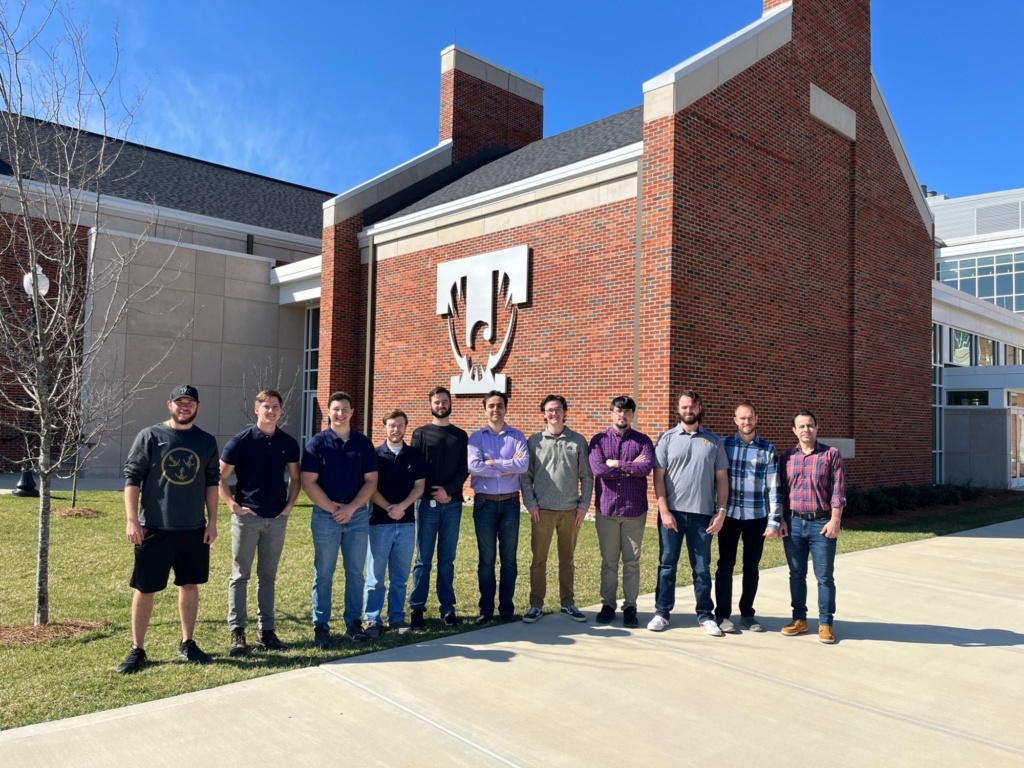 Our Current and Former Sponsors
Mission
FMRL's mission comprises five objectives:
The presence of skeptical scientific leaders is crucial to ensure that the technologies devised to combat global warming, climate change, and air/water pollution do not inadvertently affect the climate or harm the environment through alternative mechanisms. Our mission involves advancing our comprehension of thermal fluid sciences to gain a deeper understanding of the environmental and climate implications of renewable energy technologies. By proactively addressing potential issues, we aim to prevent any adverse consequences before they become irreversible.
Our mission also involves actively participating in the development of the science and technology necessary to combat climate change, global warming, and air/water pollution.
A key cornerstone of our mission is the development of a research program supported by a diverse range of sponsors. We believe that such diversity fosters a more resilient program, enabling it to maintain its self-funded status despite fluctuations in national and global socioeconomic conditions and the political climate. climate
We are committed to fostering interdisciplinary research thrusts and promoting collaborative grant proposals.
Our unwavering commitment is to remain closely aligned and instrumental to our home department, the Mechanical Engineering Department at Tennessee Tech, as well as the broader institution's missions and goals. We strive to contribute actively to the department's growth and reputation through our research, academic pursuits, and collaborative efforts.
About FMRL
Over the years, the Fluid Mechanics Research Laboratory (FMRL) has been a nurturing environment for 27 student researchers, including six Ph.D. candidates, seven M.Sc. students, and 14 undergraduate researchers. By providing valuable research opportunities and mentorship, the lab has played a significant role in shaping the future of these aspiring scholars. FMRL is equipped with state-of-the-art facilities, featuring major instrumentations like wind tunnel facilities. These resources enable us to conduct cutting-edge research and experiments, facilitating a deeper understanding of fluid mechanics phenomena. The lab's impact extends beyond research, as it actively contributes to students' educational experience. We foster a practical and well-rounded learning environment by integrating hands-on experiences from FMRL into the Fluid Mechanics course—a mandatory junior-level class for Mechanical and Civil engineering students. Additionally, several graduate courses, including Turbulence and Atmospheric Fluid Dynamics, benefit from the lab's valuable contributions to the curriculum. FMRL's research excellence and dedicated efforts have been rewarded with substantial research funding. The lab's contributions have secured more than $14 million in research grants, with its share amounting to nearly $2.2 million. These financial resources enable us to pursue ambitious research projects and continue making significant advancements in thermal fluid sciences. Through its comprehensive approach to research, education, and funding acquisition, FMRL continues to be a leading force in fostering the next generation of skilled researchers and engineers at Tennessee Tech University.
---