By: Julia Peacock and Jenny Huffman
Roads, avenues, streets, and boulevards provide the means of travel through and around Tech's campus while offering students the ability take their first steps on their journey at Tennessee Tech University and into their future. Since its establishment, there have been many changes to Tennessee Tech's campus, including road names. Roads across the country have a lot of different, strange, and unique names, but what is the reason behind Tennessee Tech's road names and how did they receive their names?
Tennessee Tech's campus has streets named after trees and numbers, a system derived and popularized by two of the oldest cities in the United States. The City of New York popularized numbered streets in America around 1811 when it created the "Commissioner's Plan of 1811." The plan established the grid system to solve current and future infrastructure problems and to accommodate for the influx of immigrants arriving in Manhattans ports and harbors. Naming streets after trees became popular when William Penn, an English Quaker, oversaw the creation and design of the city of Philadelphia. He wanted the city to have lots of green spaces and to be fire resistant– presumably because London has had over a dozen notable fires that destroyed most of the city. Penn and his apprentice Thomas Holme mapped out two miles of land in between two rivers, the Delaware and the Schuylkill. They designed the city with wide open streets in a near perfect grid. Running North to South, almost all the streets were named after trees, including a Cedar and Walnut Street, similar to Tennessee Tech. Whether driving through town or studying a map, the influences of these cities can be seen in almost every town in the country.
The most recognizable road on campus, Dixie Avenue, was named after the University of Dixie. In 1909, the leaders of the Broad Street Church of Christ established the University of Dixie, or Dixie College, in Cookeville, Tennessee. The college later became the state-run Tennessee Polytechnic Institute and then Tennessee Technological University. Originally called West Road, a 1915 article in the Putnam County Herald called the road Dixie Avenue, "or the pike leading out north by the University of Dixie."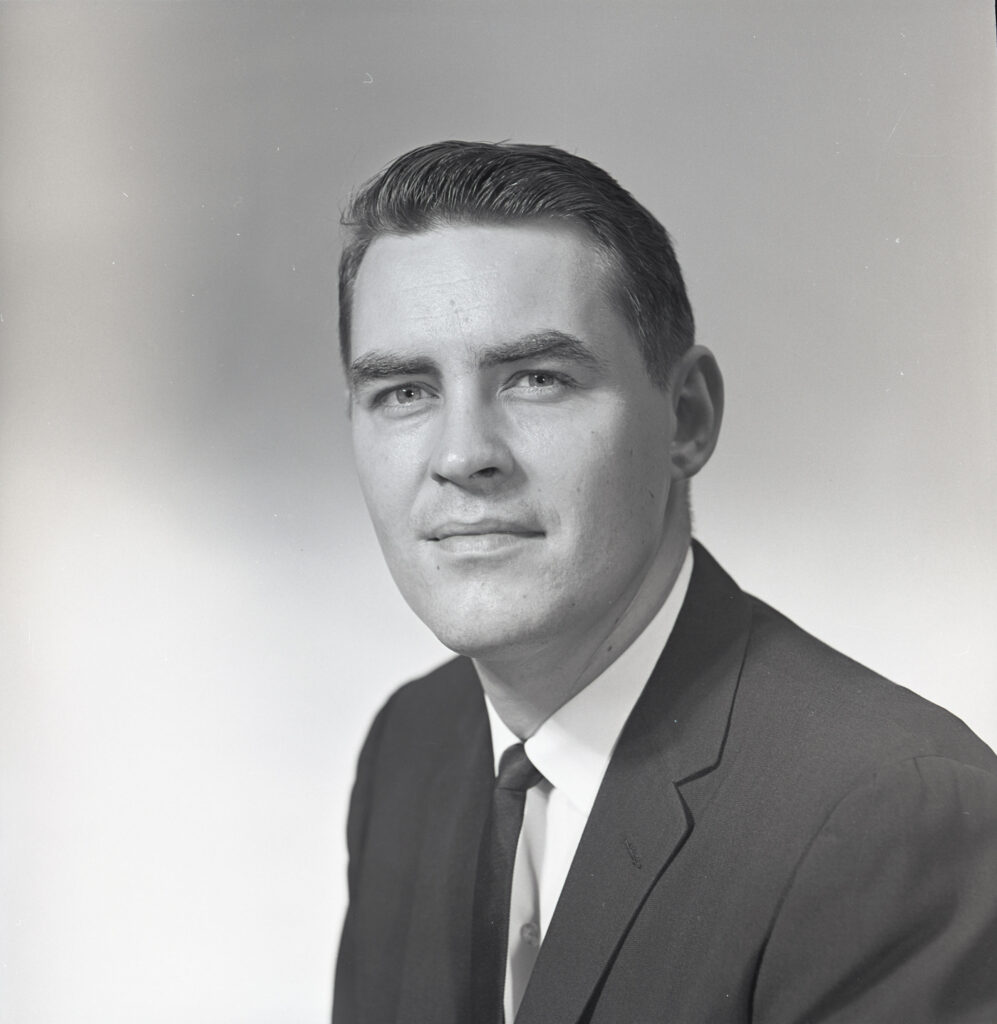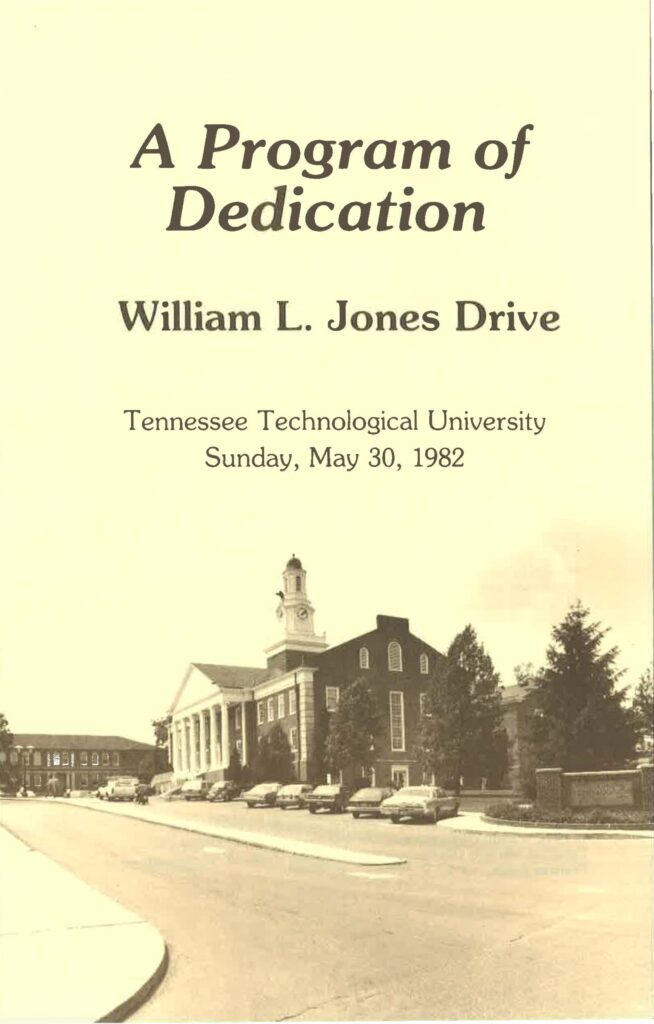 On Tennessee Tech's campus there are two roads named after notable people in Tennessee Tech's history, William L. Jones Drive and McGee Boulevard. Most students only think of William L. Jones Drive as the primary address for Tennessee Tech or as the road in front of Derryberry Hall. William L. Jones (1935-1981) had a long career at Tennessee Tech, receiving both his bachelor's and master's degrees at the university. He then worked as the chief fiscal officer for the university. In 1974, he became Tennessee Tech's vice president for Business and Fiscal Affairs. In 1975, he became the State of Tennessee's commissioner of Finance and Administration. He served in many capacities for the State of Tennessee including in the Department of Safety, where he designed the central driver's license system for Tennessee. A scholarship was established in his name soon after his death and William L. Jones Drive was dedicated on May 30, 1982 to a "graduate who served with distinction…for the University and the State of Tennessee."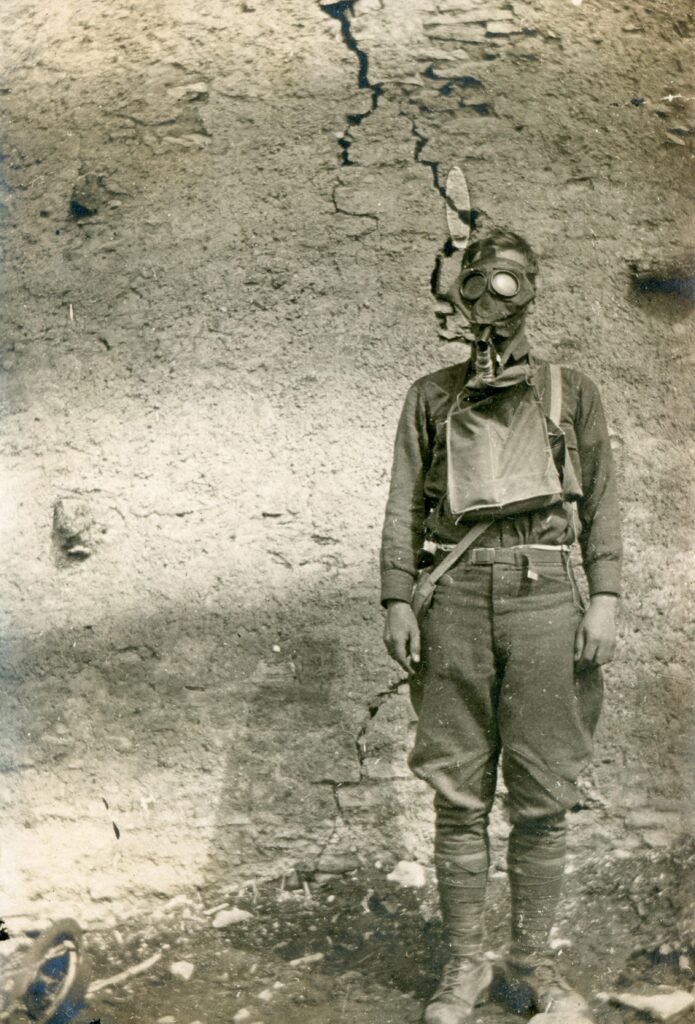 McGee Boulevard is located on the west side of campus in between Hooper Eblen and the tennis courts. Sidney "Doc" McGee was a prominent member in both the Cookeville and Tennessee Tech communities. In 1917, McGee's began working as a coal miner in West Virginia, but soon enlisted and served in World War I. After the war he earned both his bachelor's and master's degrees at the University of West Virginia. He earned his doctorate in French at the University of Montpellier in France. He was a member of Tennessee Tech's faculty for 29 years and served as chairman for the foreign language department. He was also an advisor for the yearbook and student newspaper and was known as the university's unofficial sports information director. In addition to his work at Tech, Dr. McGee was a sports correspondent for Cookeville's Herald-Citizen and was the first chairman of the Golden Eagle Sports Hall of Fame selections committee, where he was posthumously inducted after his death in 1976. In 1977, Tennessee Tech dedicated McGee Boulevard at the same time as the newly built Hooper Eblen Center and The Eagles' Nest. In addition to having a street named after him, there is a scholarship in his honor. The archives house his papers which documents his early years and tenure at Tennessee Tech.
For more campus history, visit the Archives!
REFERENCES:
Commissioners' plan of Manhattan Island and report with related materials. Manuscripts and Archives Division, The New York Public Library. (n.d.). https://archives.nypl.org/mss/605
Groundspeak, Inc. (n.d.). William L. Jones – Cookeville, TN Image. Waymarking. https://www.waymarking.com/gallery/image.aspx?f=1&guid=c9dfe4b6-18f9-48ea-8241-3dc976e1c9f0
Plan of the city of Philadelphia. City Maps and Urban Environments – CURIOSity Digital Collections. (n.d.). https://curiosity.lib.harvard.edu/city-maps-and-urban-environments/catalog/67-990098471410203941
McGee, Sidney. "Sidney McGee's Photograph Book." Volume. 1919. From Tennessee Tech University Archives and Special Collections. RG 8 Sidney [Doc] McGee papers, Volume 2.
Tennessee Technological University. Photo Services. "William L. Jones." Negative. Undated. From Tennessee Tech University Archives and Special Collections. RG 112 Photo Services photographs, Box 73, Folder 142.
Tennessee Technological University. "William L. Jones Program of Dedication." Pamphlet. May 30, 1982. From Tennessee Tech University Archives and Special Collections. RG 9 Records of the President, Box 394 Folder 14.
Winberg, M. (2019, October 27). William Penn at 375: How Philadelphia became a model for American cities. Billy Penn. https://billypenn.com/2019/10/27/william-penn-375-years-philadelphia-model-city-street-grid/