This "Archives with Atkinson" article is released after our traditional Homecoming here at Tennessee Tech. It is also the 90th homecoming at Tech and may be the most unique one we had to date. No live concerts, no in-person Golden Grad Reunion, no homecoming parade?! Everything seems unprecedented and nothing is what it was one year ago.
And that is just homecoming.
But, when I think of what we actually did do this year, I realize we did everything we do every year and more. We likely reached more people than in the past with a large shift to improving online access to our collections. We revised our 2020-2021 goals to meet the needs of the pandemic, but still provide the best and improved service to patrons. We decided that we could do this with better access to our records online, including better catalog records, better descriptions for digitized materials, collecting current digital records, and the implementation of online exhibits. With better online access, we are reaching individuals who may have never found the Archives or used our materials.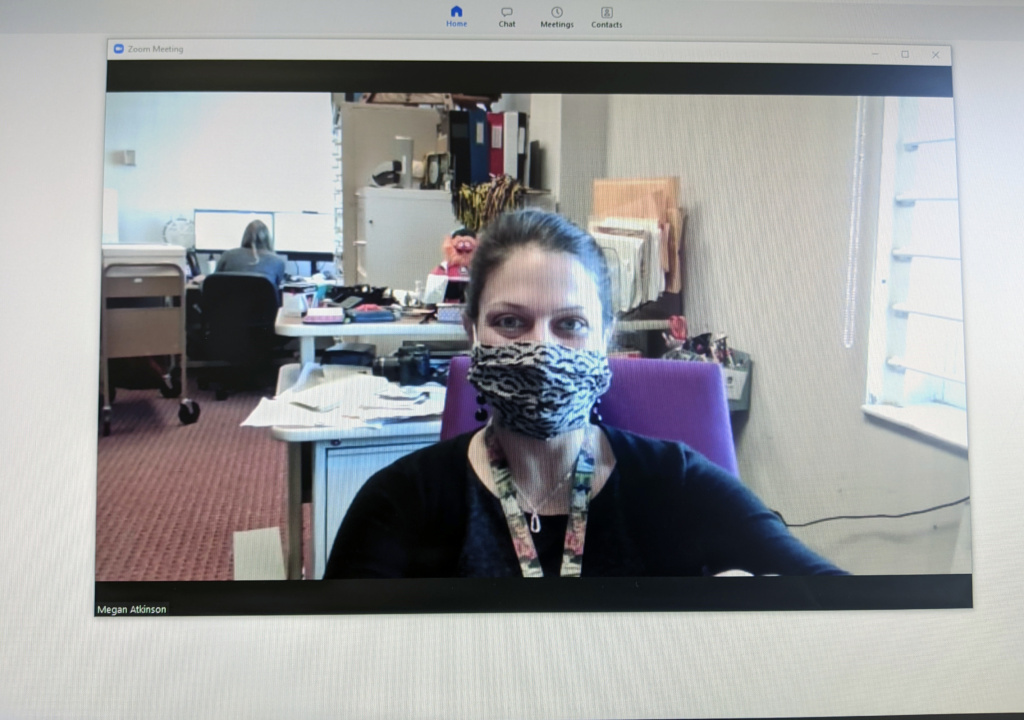 Although we did not attend an in-person Golden Grad Reunion, we scanned hundreds of photographs and made them available online so anyone can see them. We created an exhibit for Big Name Entertainment in person and online, so we reached patrons who do not typically come to campus. We also assisted with the Leona Lusk Officer Black Cultural Center's 30th Anniversary, researching and curating two online exhibits and creating a new oral history program for the Center.
While we social distanced and did not see people in person, our use of technology enabled us to collaborate and share more than any year prior, reaching people in new and different ways. I mentioned University Advancement and the Black Cultural Center, but we also worked with the College of Human Ecology and Women's Center on a suffrage exhibit, the School of Music on performance storage, Freshmen Orientation for SOAR, the Department of Chemistry on exhibits for the new lab sciences building, and the Office of Research and the College of Graduate Studies on preserving reports and theses. In the community, we exhibited at the Cookeville History Museum and City Hall. We assisted the community by reuniting survivors of the tornado with over 2000 photographs lost in the March 3tornado. We also collected personal memories of the tornado and pandemic for future patrons to study. While we shared many materials, we also continued efforts to ensure we preserved materials from today for the future. All of this was done by our dedicated employees, student workers, interns, volunteers, and numerous collaborators.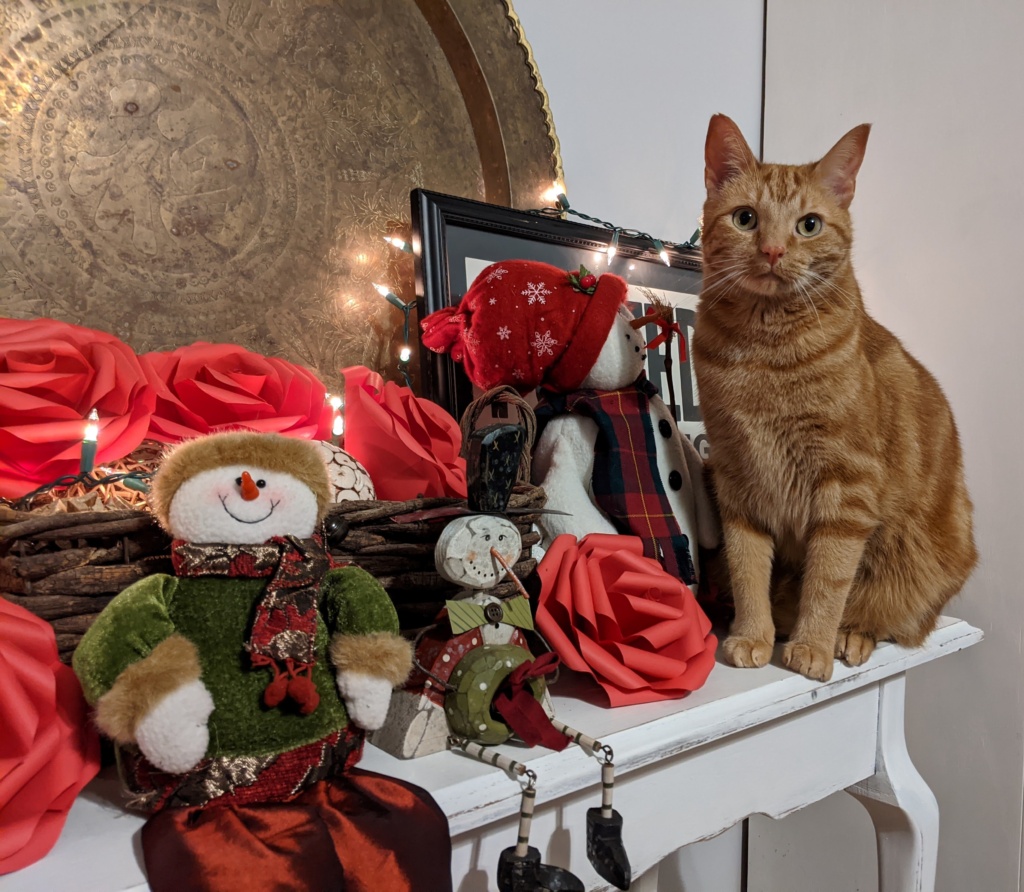 We are grateful to the University and community for their support and opportunities. While the Archives saw some mighty upgrades and has made many changes to provide better services, there is still plenty of work to be done. Digitization, preservation, and cataloging are costly and time-consuming endeavors that require professionals, software, equipment, and hardware. We are changing Archives at the University and much of this requires unprecedented funding that was not historically required for paper records. Online platforms and digitization create more work. Managing and collecting born-digital records presents its own challenges, but are necessary for continuing to build an archive when formats are no longer paper. While all of this work creates the need for more funding, it also provides users better access to all of our materials and enables our records to impact individuals anywhere at any time.
I encourage everyone to look out for the Archives during "Giving Tuesday" and check out our webpage. Look at what we have done and imagine what more we can do.
Our main page: https://www.tntech.edu/library/archives.php
Recent online exhibits: https://tntecharchives.omeka.net/exhibits
Online collections: https://tntech.access.preservica.com/archive/
For different ways you can help Tech Archives: https://www.tntech.edu/library/archives-donation.php
Sincerely,
Megan M. Atkinson