Almost exactly one year ago, I fell victim to the soul-searching state of mind that enraptures every senior as they arrive at their last year. Age-old enigmas, such as how I was going to prove to my parents that an English degree wasn't the worst decision I'd ever made, were far more stressing than any research paper. I had inklings of what I wanted to do— vague visions of myself surrounded by books and old things— à la Evie Carnahan shelving dusty tomes in The Mummy (1999). Fate soon dispatched me a sign: a flier in Henderson Hall for an Archives Management and Research course. Through this class, I discovered a profound love of the archives, and after bugging Megan Atkinson, our university archivist, enough times— she offered me an internship.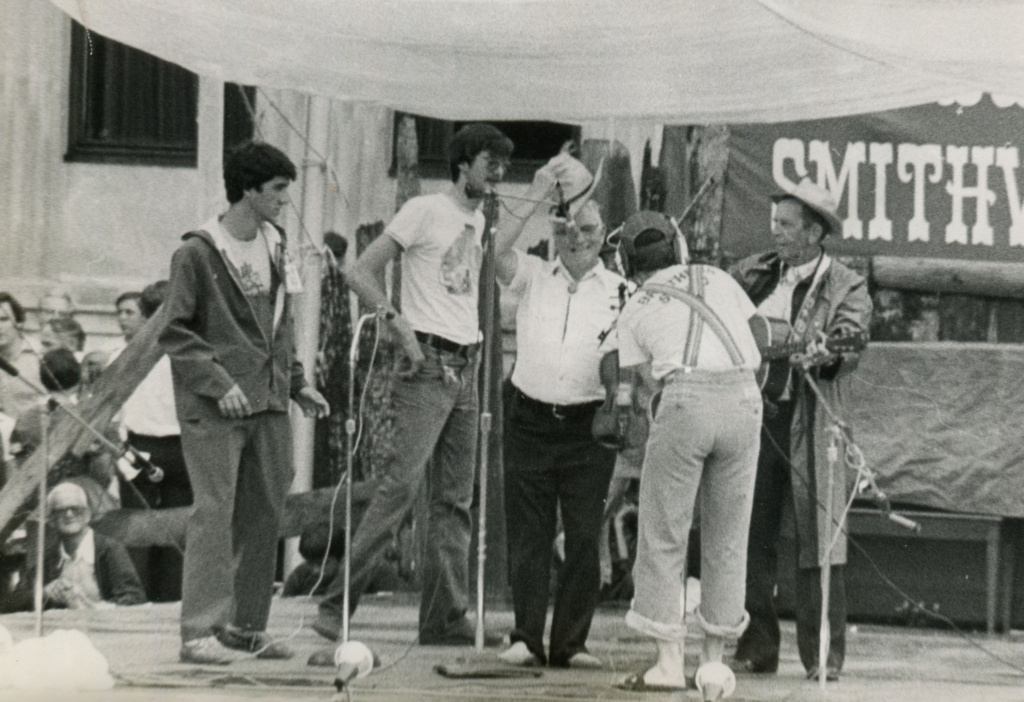 As luck would have it, the Smithville Fiddler's Jamboree hit the Big 5-0 this year, and the Jamboree's board sought a research assistant for a book celebrating its semicentennial anniversary. One of Tennessee Tech's Archives and Special Collections' primary duties is the preservation of the Upper Cumberland's history and culture, thus the Jamboree board looked to Tennessee Tech for assistance. They had the resources, decade's worth of materials (photographs, programs, negatives, documents, even an artifact or two) but lacked the technology to properly process it. That's where I came in.
I have digitized, preserved, and researched materials not only emanating from the jamboree, but also explored topics about the Smithville area in general to compose a comprehensive history of the festival. Notably, the Joe L. Evins Papers and Tennessee Tech's Presidential Papers shed light on the origins of the most integral aspects of the jamboree, such as the town square that houses it every July. Evins was also a prime mover in the jamboree's creation, alongside other notable Smithville natives, such as Barry C. Williams. Tech and the jamboree, as it turns out, has a rather long history together. The jamboree has called at least one Tennessee Tech president, Arliss Roaden, amongst its special guests over the years.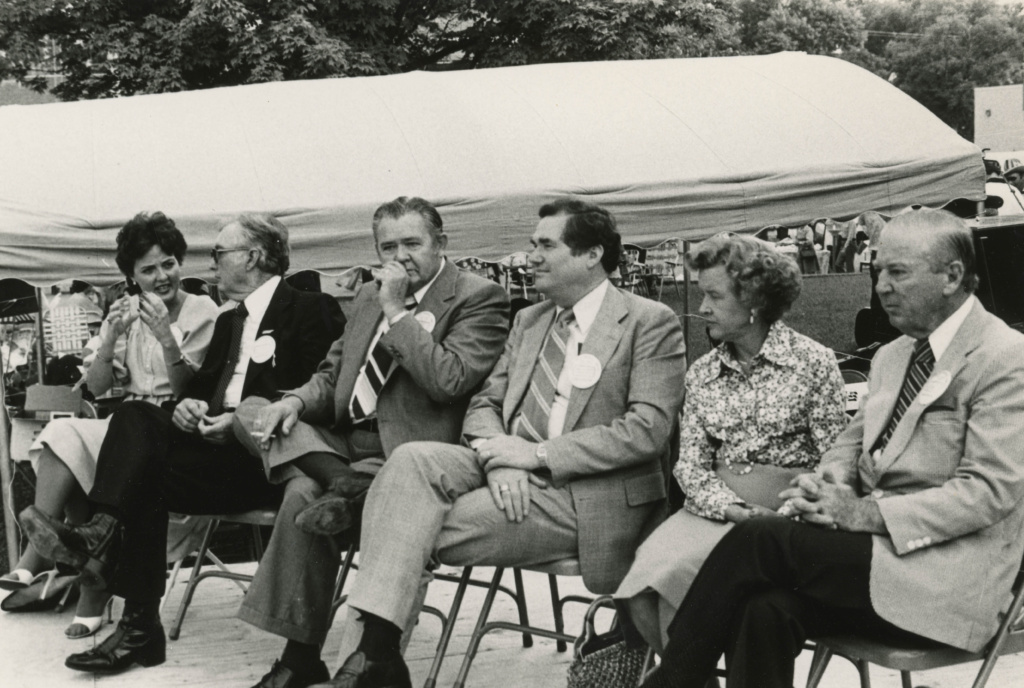 Recently, the materials entrusted to me by the Jamboree board have been donated to Tennessee Tech's archives. With the anniversary book nearing completion, my work as an intern has shifted to ingesting the newly digitized Jamboree materials into our archive. This was an end goal from the start; the board wished for the Jamboree's materials, its history, to not only be researched, but also translocated to a more secure and preservation-friendly location. Now, the Smithville Fiddler's Jamboree Collection is underway, which the majority of materials in the process of digitization. I am thrilled to see this project from its initial stages to its finalization as a formal collection. It is a great honor for my research to help not only the Smithville Fiddler's Jamboree board, but also future students in their own projects.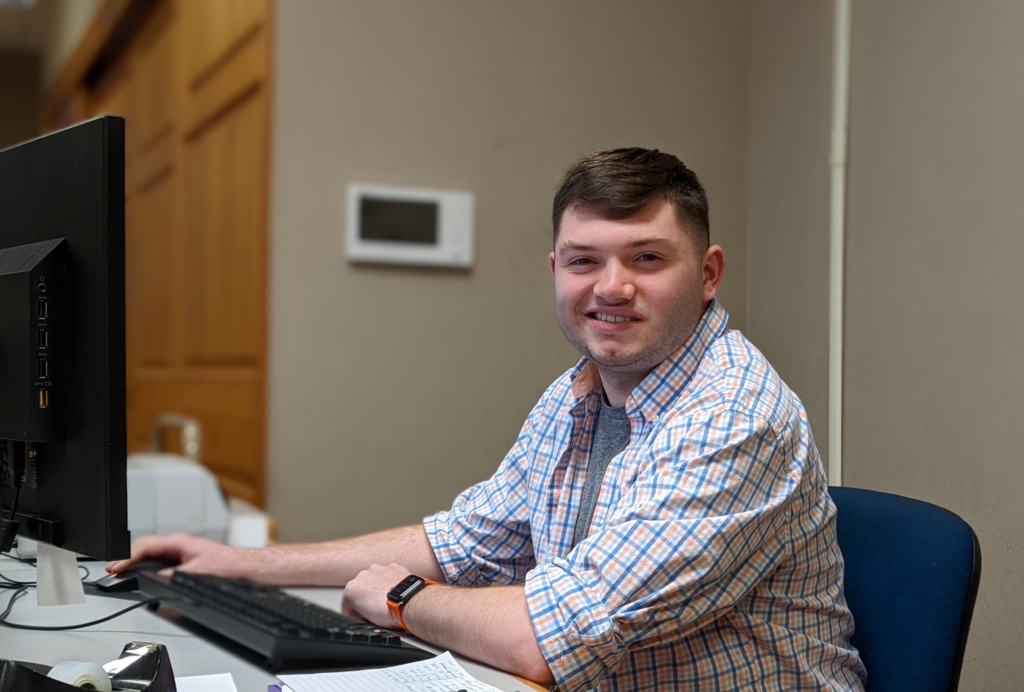 Through this experience (99.9% this experience, .1% The Mummy), I discovered my true calling is preservation. I was fortunate to be given this wonderful opportunity, and work in a field previous unknown to me. It saddens me to report that my internship is nearing the end of its tenure, but my work is just about done here. My time in the archival world is far from over, however, as I will soon be moving to attend Indiana University Bloomington to pursue master's degrees in both Literature and Library Science, with a concentration in Rare Book and Manuscript Librarianship (think Indiana Jones but only books). So, if you are interested in festivals, especially those involving fiddles, do check out our latest collection. I promise you will not be disappointed.