Spring 2021 Diversity & Inclusion Series – Luis Velazco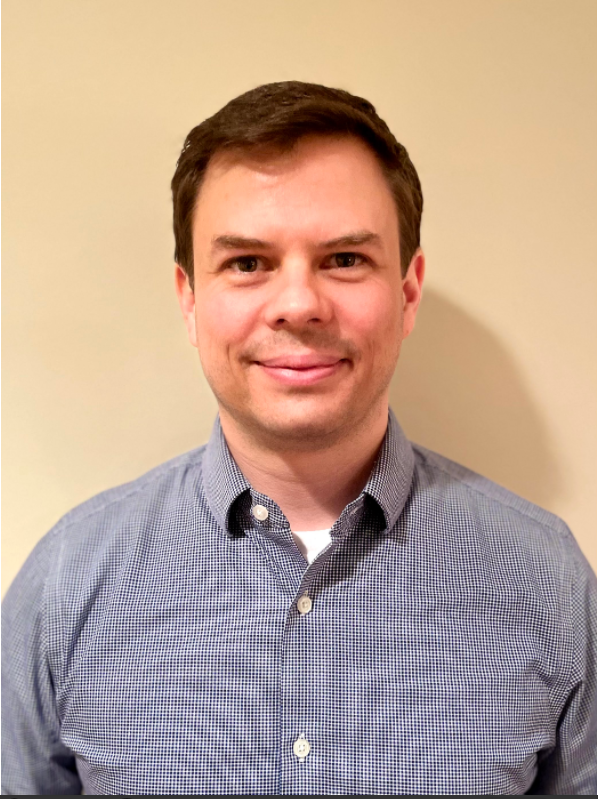 Video Recording of March 25, 2021 Talk:
About Luis Velazco
Luis is a Senior Software Engineer in the Search Relevance team at Microsoft Bing. He has been at Microsoft since 2006 and has worked on a range of areas from maps, information retrieval, document quality and location ranking. Current focus areas include deep learning, contextual ranking and fairness in machine learning.