RESEARCH WIND TUNNEL
Test Section: 3 m in length, 1.25 m in width, 1.25 in height
Top Speed: ~ 20 m/s
Fan: ~ 93 kW (125 hp)
Traverse: Three-dimensional fully-automated traverse system (stroke length = ~ 1 m in x-, y-, and z-directions)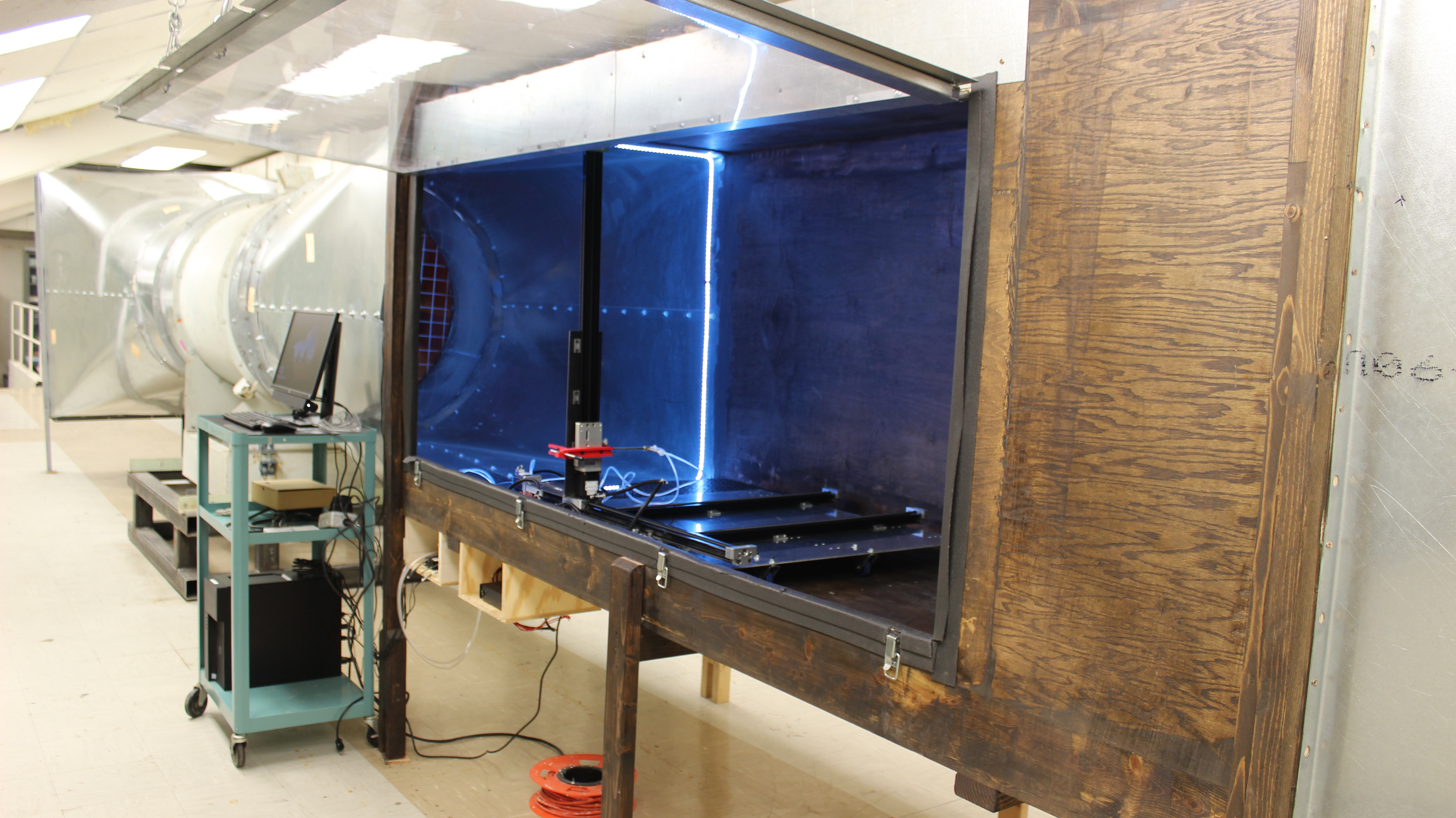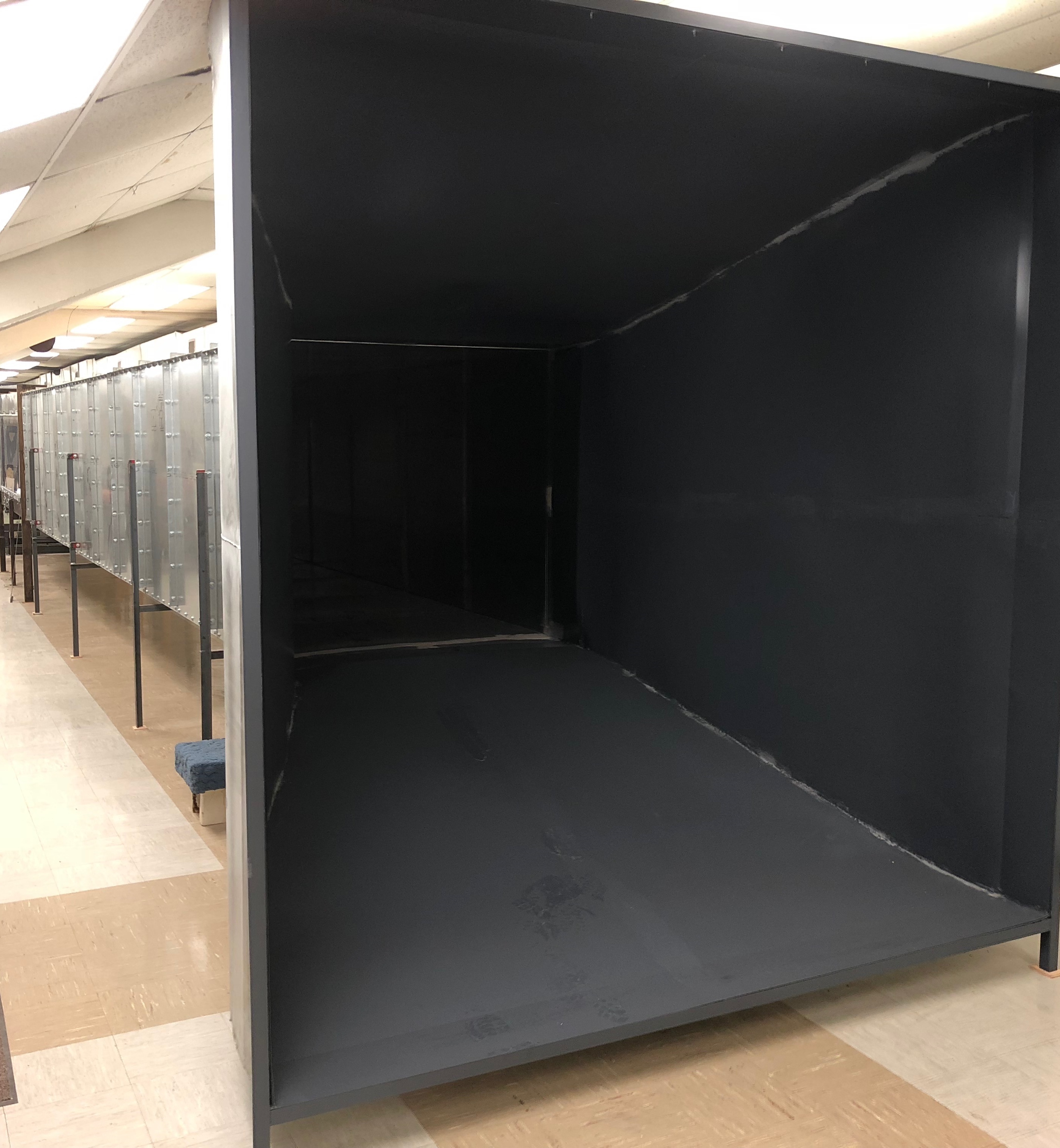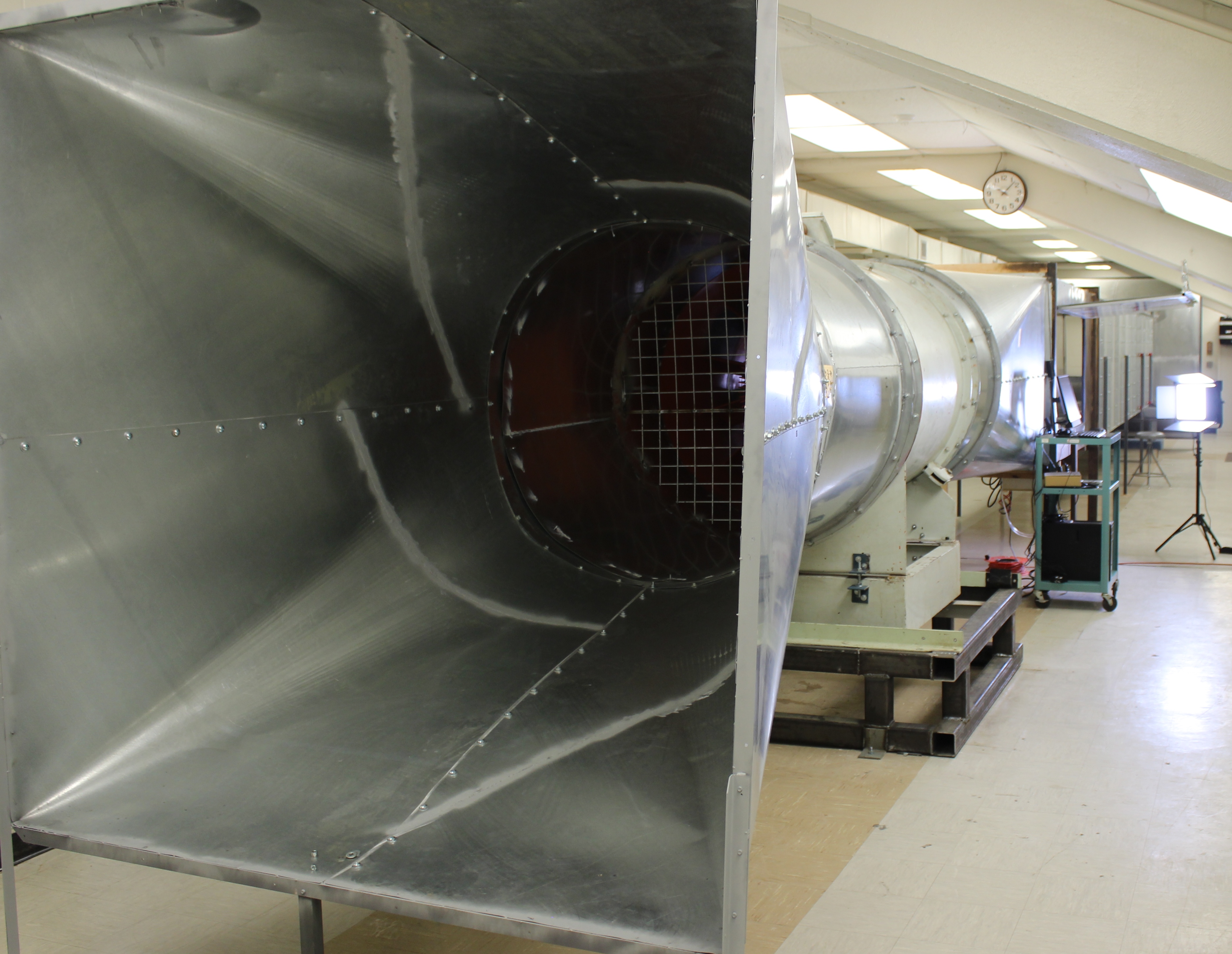 ---
EDUCATIONAL WIND TUNNEL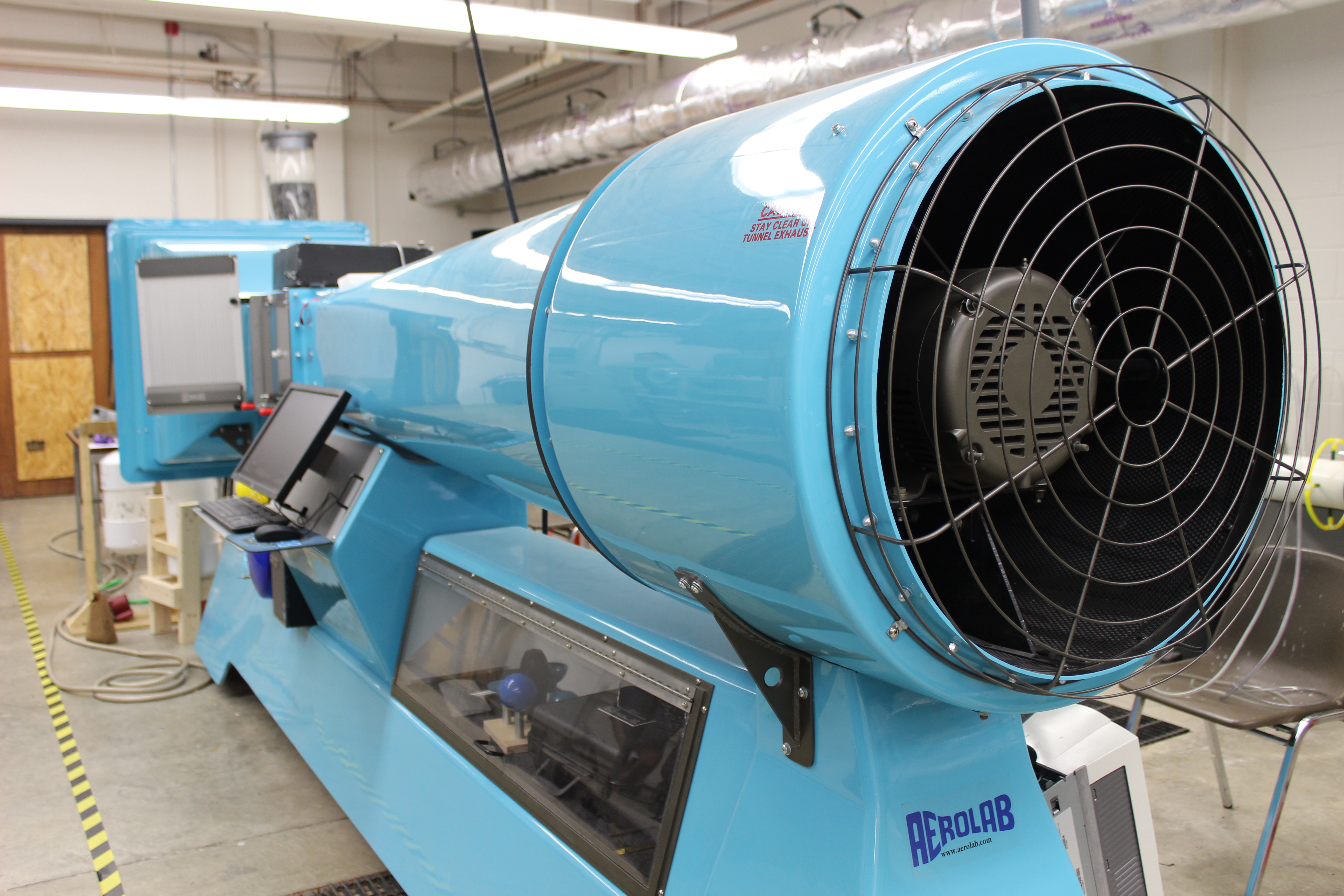 A Small scale educational wind tunnel equipped with load cell and smoke flow visualization facility with top speed of approximately 50 m/s.

---
TURBULENCE MEASUREMENT
DEVICE

The IFA-300 Constant Temperature Anemometer (CTA) is a state-of-the-art research anemometer capable of meeting the most demanding measurement requirements. It represents the depth of design capability and an understanding of the dynamics of constant temperature anemometry which TSI has developed over the past fifty years of building exceptional anemometry products. The anemometer, along with the ThermalPro Data Acquisition and Analysis software provides automatic tuning of the sensor(s) to provide accurate measurements of high speed flows (gas or liquid) and measurement of very low turbulence intensities, for your applications. The system at Tech's FMRL includes:
TSI IFA 300 Constant Tempera




ture Anemometer

Multichannel digitizer

ThermalPro Data Acquisition and Analysis software

Hot Wire 1D, 2D, and 3D sensors and long probe holders
Learn more about this state-of-the-art system here: https://tsi.com/products/fluid-mechanics-systems/thermal-anemometry-systems/thermal-anemometry-systems/
---
FANS
FMRL is equipped with several axial, centrifugal, and cross-flow fans that can provide up to 80,000 CFM (~ 38 m3/s). These fans are driven by a broad range of motors up to 125 horsepower. FMRL's fans facilitate both internal and external flow experiments.
Different speed controllers including a high capacity variable frequency drive and a variable autotransformer are available to operate fans at different r.p.m values.
---
FLOW VISUALIZATION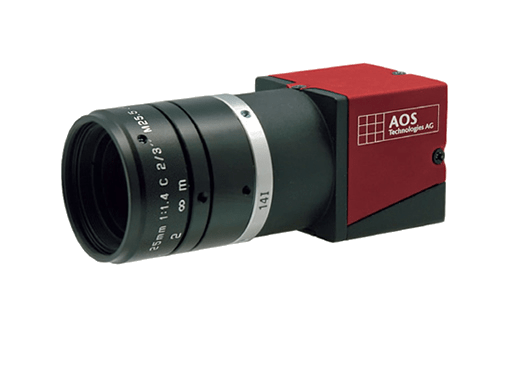 An MCT U1000 Color High Speed Camera (AOS) with maximum speed of 500 frame per second and maximum resolution of 2.3 Megapixel (1900 by 1200) is used for flow visualization purposes. Two Lens (i.e., Navitar 8 mm F/1.4 2/3″ C-mount lens and Navitar 50mm F/1.4 1″ C-Mount) and a CAME-TV 1380 LED Light (Daylight) are available.
LOAD MEASUREMENT DEVICE
An ATI Mini85 Load Cell with DAQ and ATI software for measuring aerodynamic and hydrodynamic loads. This sensor measures force and torque in 3 directions (i.e., FX, FY, FZ, TX, TY, TZ) at sampling rate of 1000 Hz. The format of the exported time series is comma separated values (.csv). Range and resolution of this sensor is as follows:
FX=FY=1900 N, Res. 9/28 |
F
Z
=3800 N, Res. 3/7
TX

=T

Y=80 Nm, Res. 5/374 | TZ

=80 Nm, Res. 7/748



---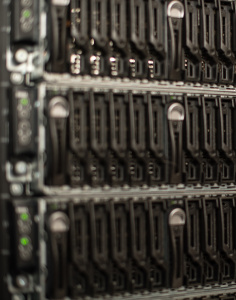 COMPUTATIONAL RESOURCES
To meet our computational needs, we maintain a wide selection of computers divided into two main categories: (1) Local workstations with a variety of essential engineering and research software including ANSYS and Solidworks. (2) 36 non-GPU and 3 GPU nodes of a high-performance computing cluster with 128 GB RAM, 28 Xeon cores, and 200 GB storage, per each node. This facility is shared with other laboratories.